Tow Local
Sonoma County
Locally owned
Established 1977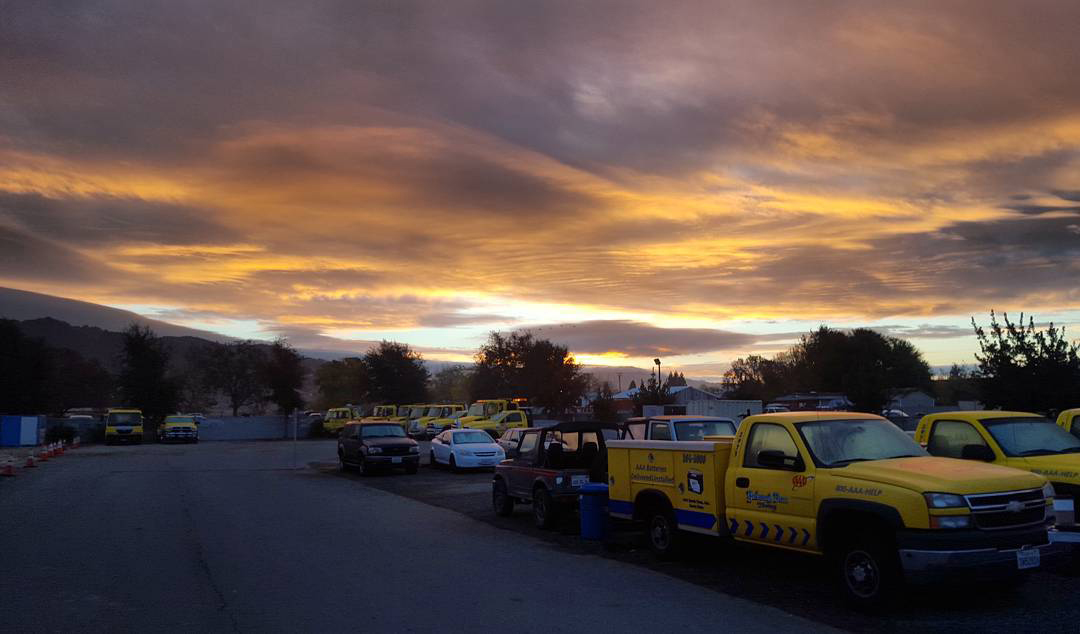 Professional Towing Services at Reasonable Rates
Yarbrough Bros Towing is family-owned with deep roots in Sonoma Country. We serve local commercial, retail, and private party motoring needs.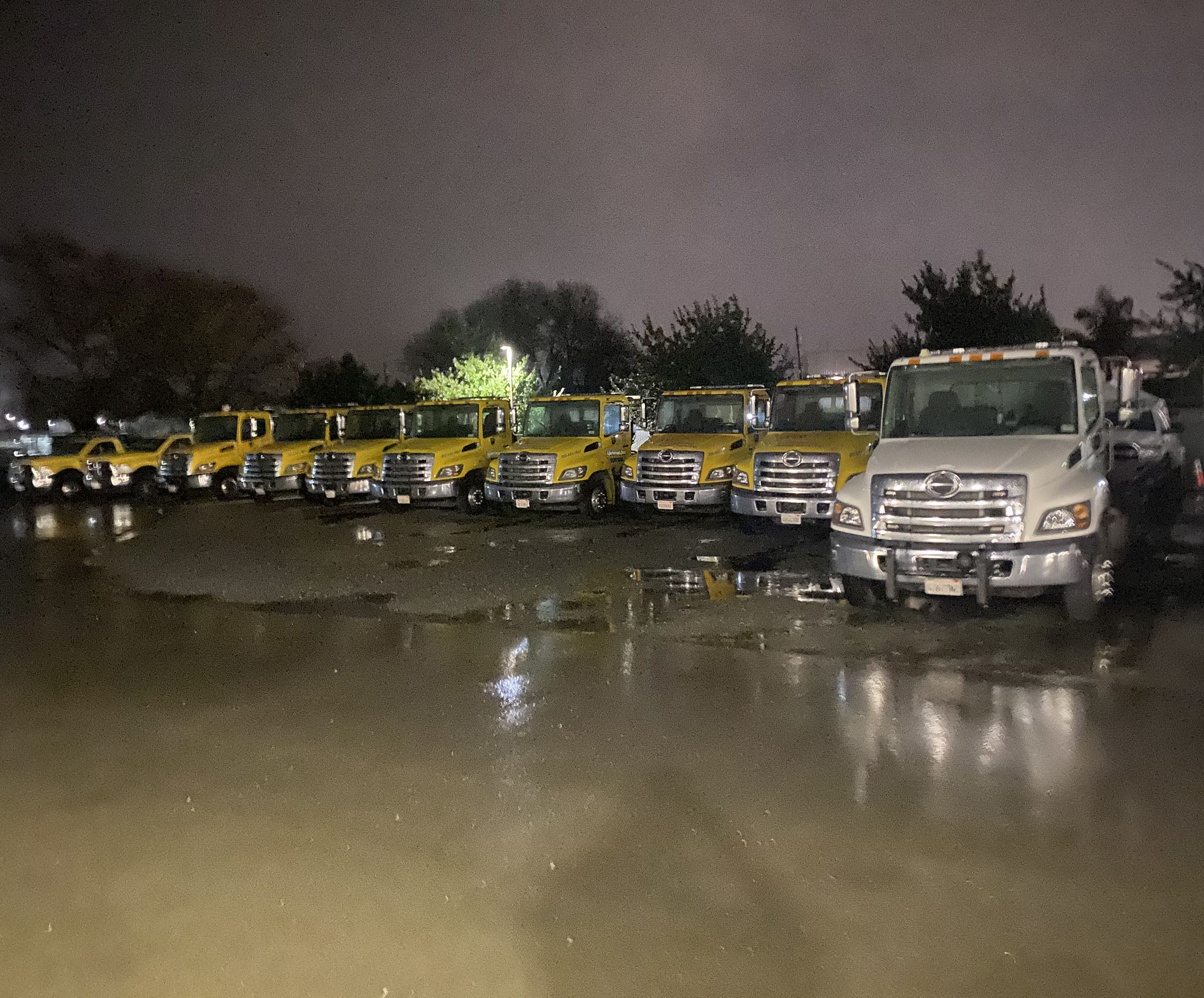 Accident Response Towing
There is no good time to have an accident. The Yarbrough Bros Towing team is prepared to help tow any vehicle 24/7.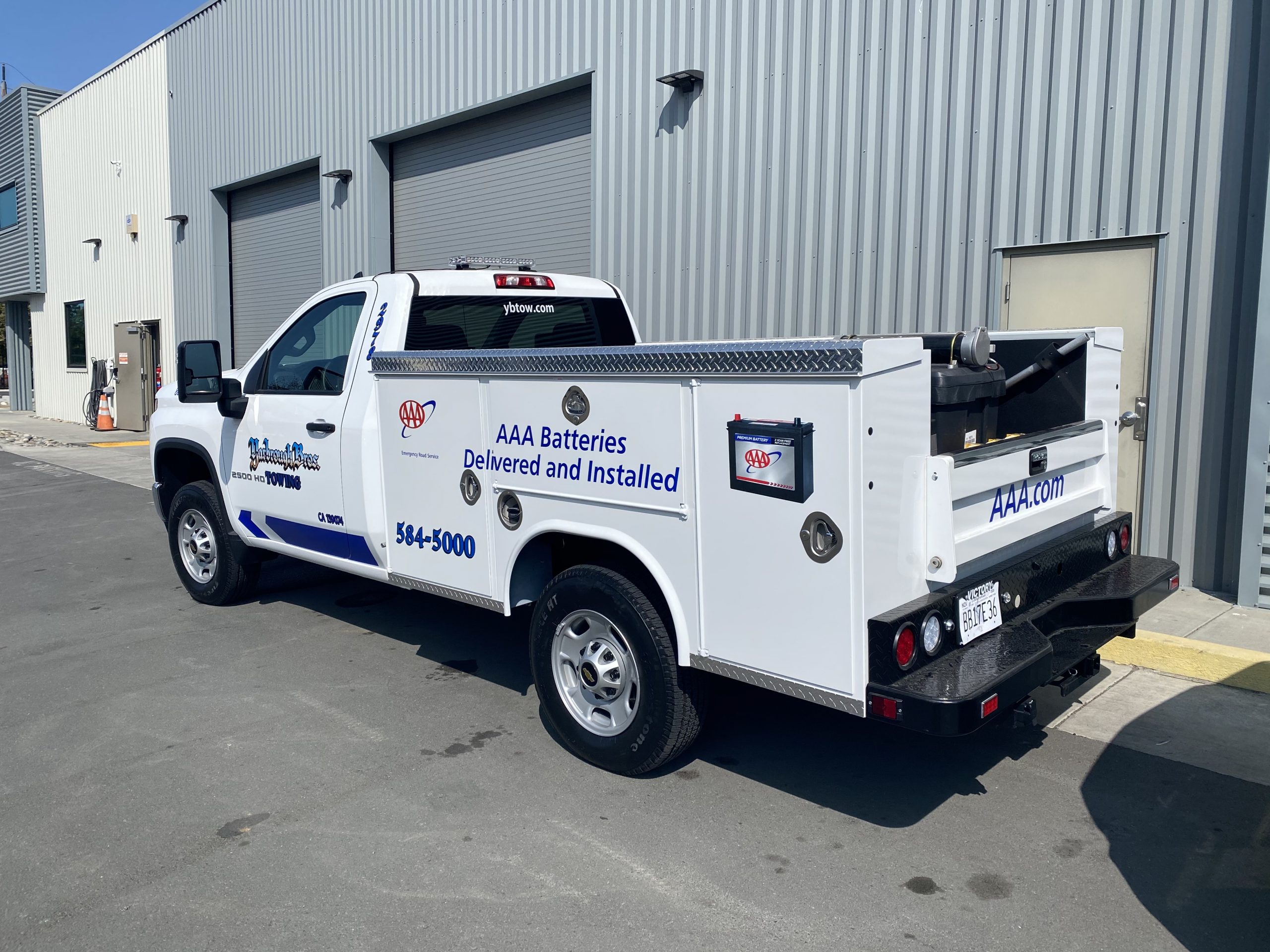 Mobile Battery Service and Sales
One of the main reasons people get stuck is because their vehicle battery loses its power. Yarbrough Bros Towing has you covered!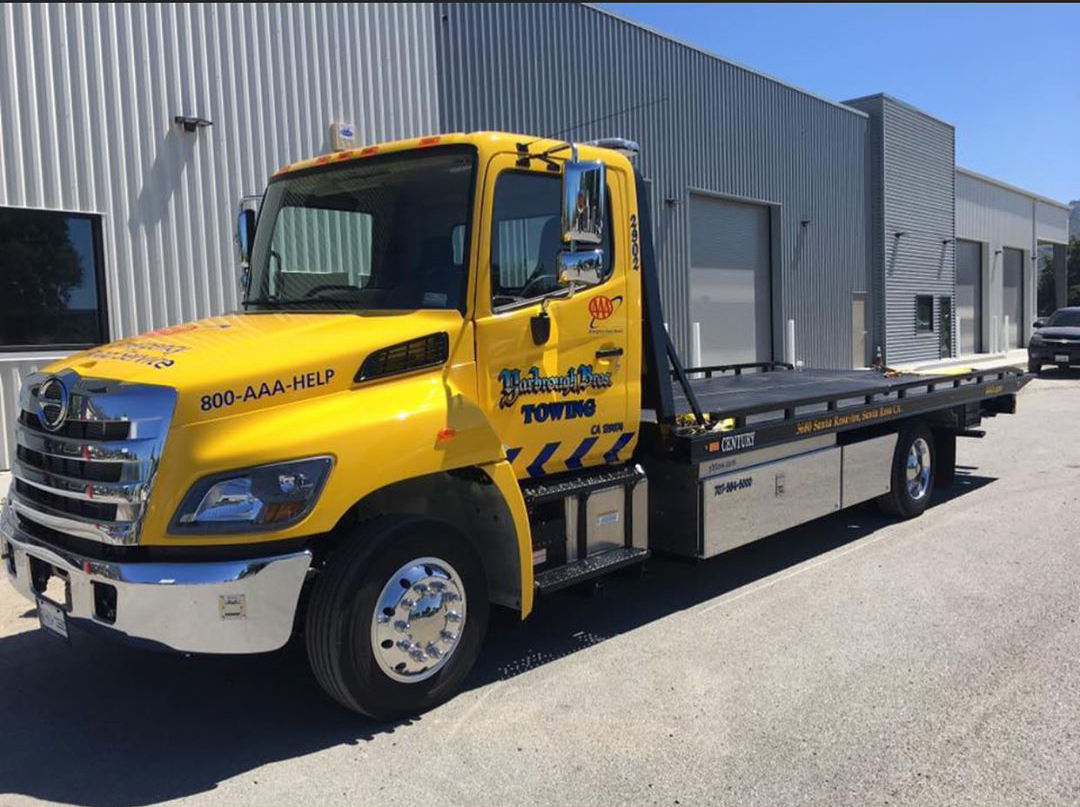 Emergency Road Services
You can't predict a flat tire, dead battery, or getting stuck in the mud. Mishaps will happen but are there to help you day or night.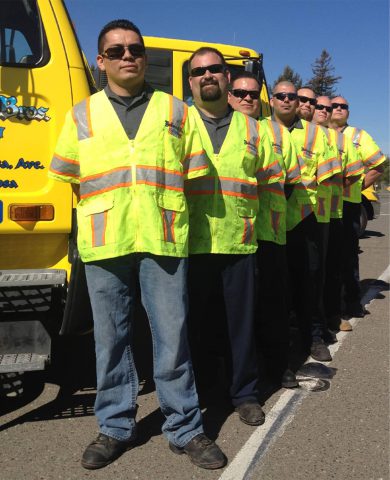 YARBROUGH BROS. TOWING
At Yarbrough Bros. Towing we offer professional service at reasonable rates. We've been serving all of Sonoma County since 1977, perfecting our local to long distance towing capabilities with vehicles designed for all shapes and sizes.
Our fleet
12 flatbeds
6 modern wheel lift
8 battery service vehicles
Get a Quote
Call to provide the details needed to give you the most accurate quote available.
Call us
Let Us Keep You Moving! Request Service Now.
Call us