Emergency Road Service
We pride ourselves on being readily available to help you 24 hours a day, 7 days a week, 365 days a year. Our state-of-the-art computer dispatch system allows us to communicate with all of our trucks and drivers 24 hours a day. Our GPS systems can track the locations of our trucks to better route the asset to our customers anywhere in the Bay Area.
There is no good time to have car trouble. If your car won't start, we can send a technician to jump-start it. Maybe you got a flat tire, you've run out of fuel, or are stuck. Yarbrough Bros can change that tire, put some gas in your tank, or extract you from a sticky situation. You can't predict when these mishaps will happen, but we will be there to help you day or night. Our towing team is prepared to provide reliable roadside assistance 24/7. When you need us, we are only a call away.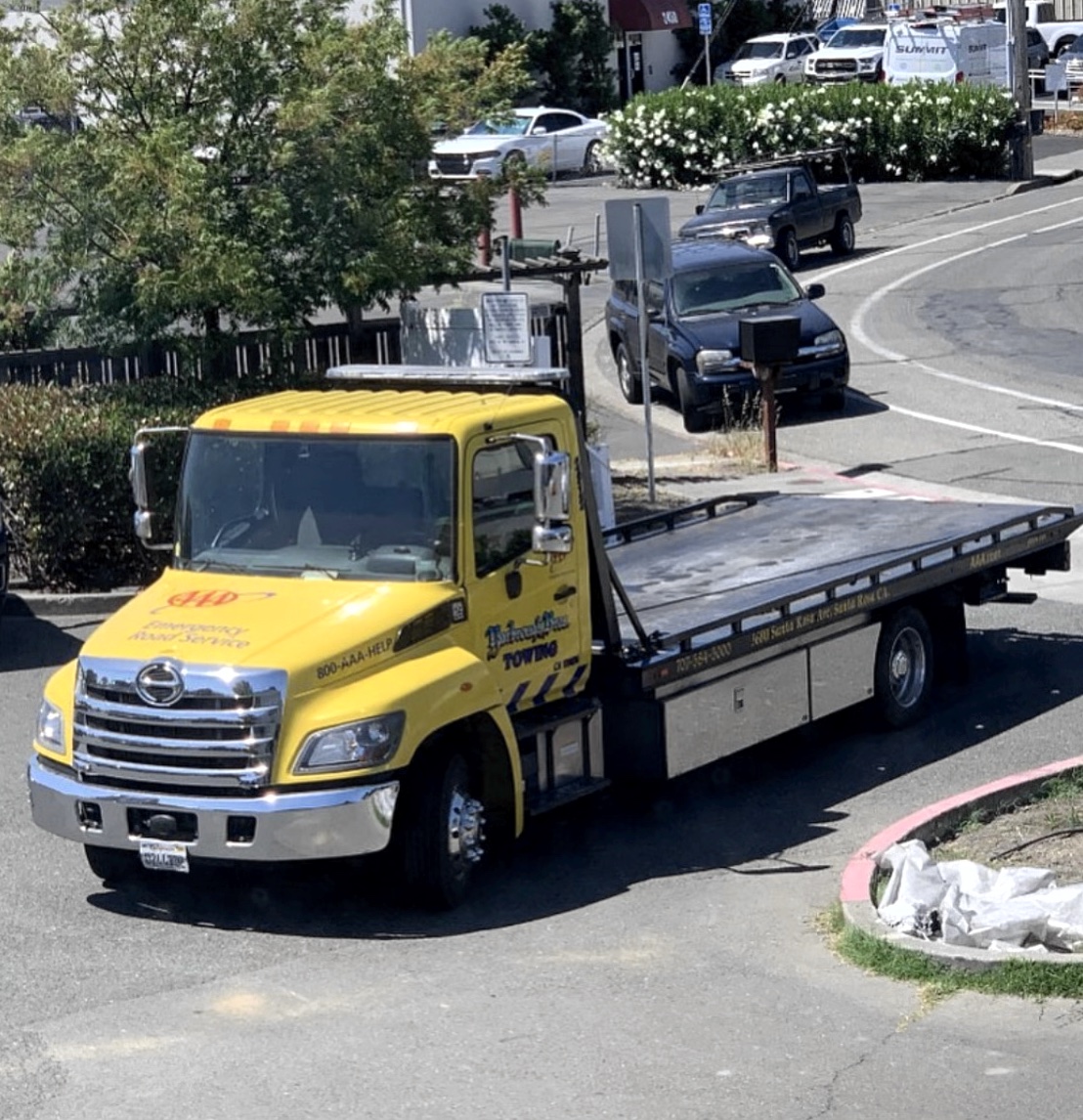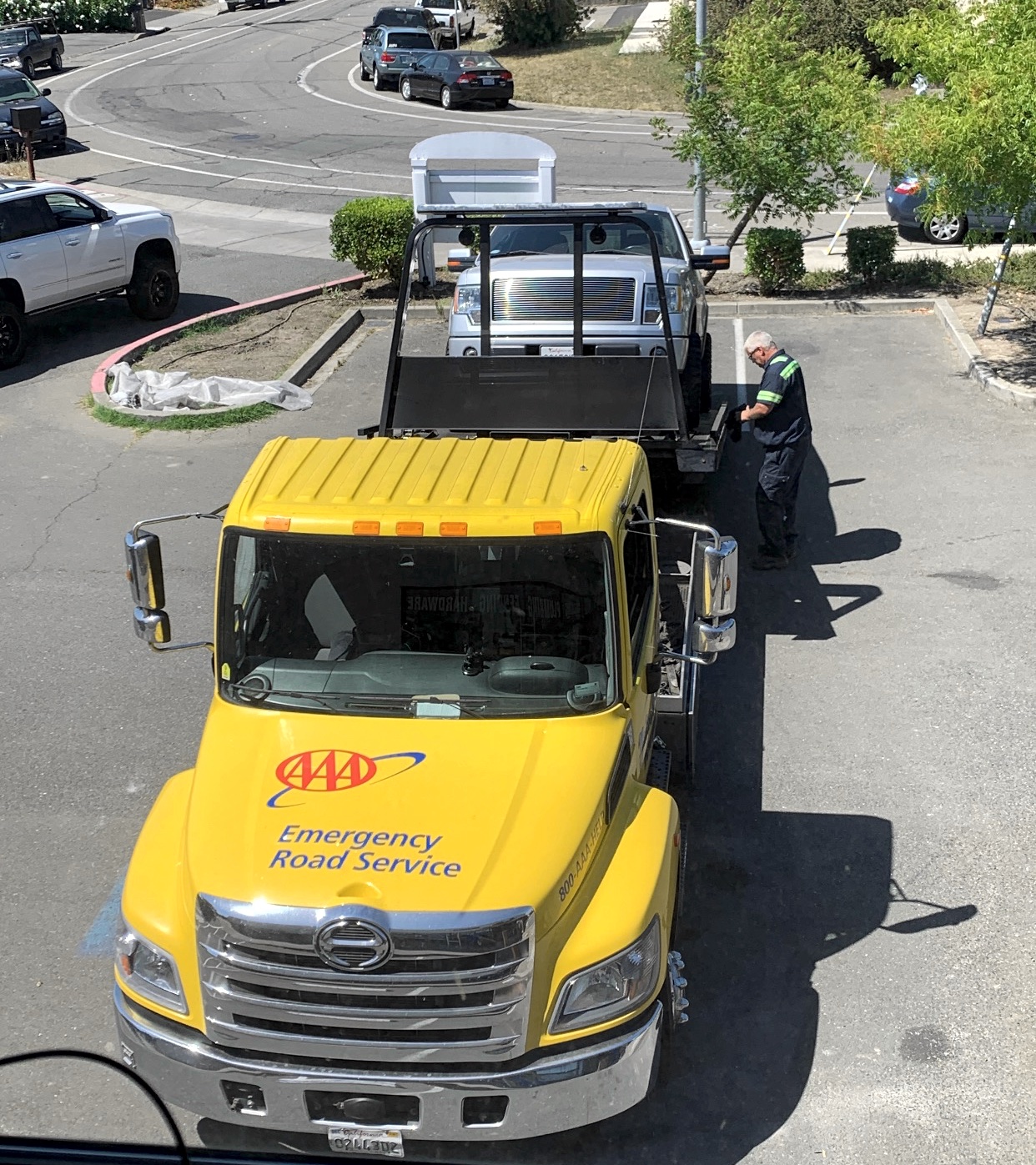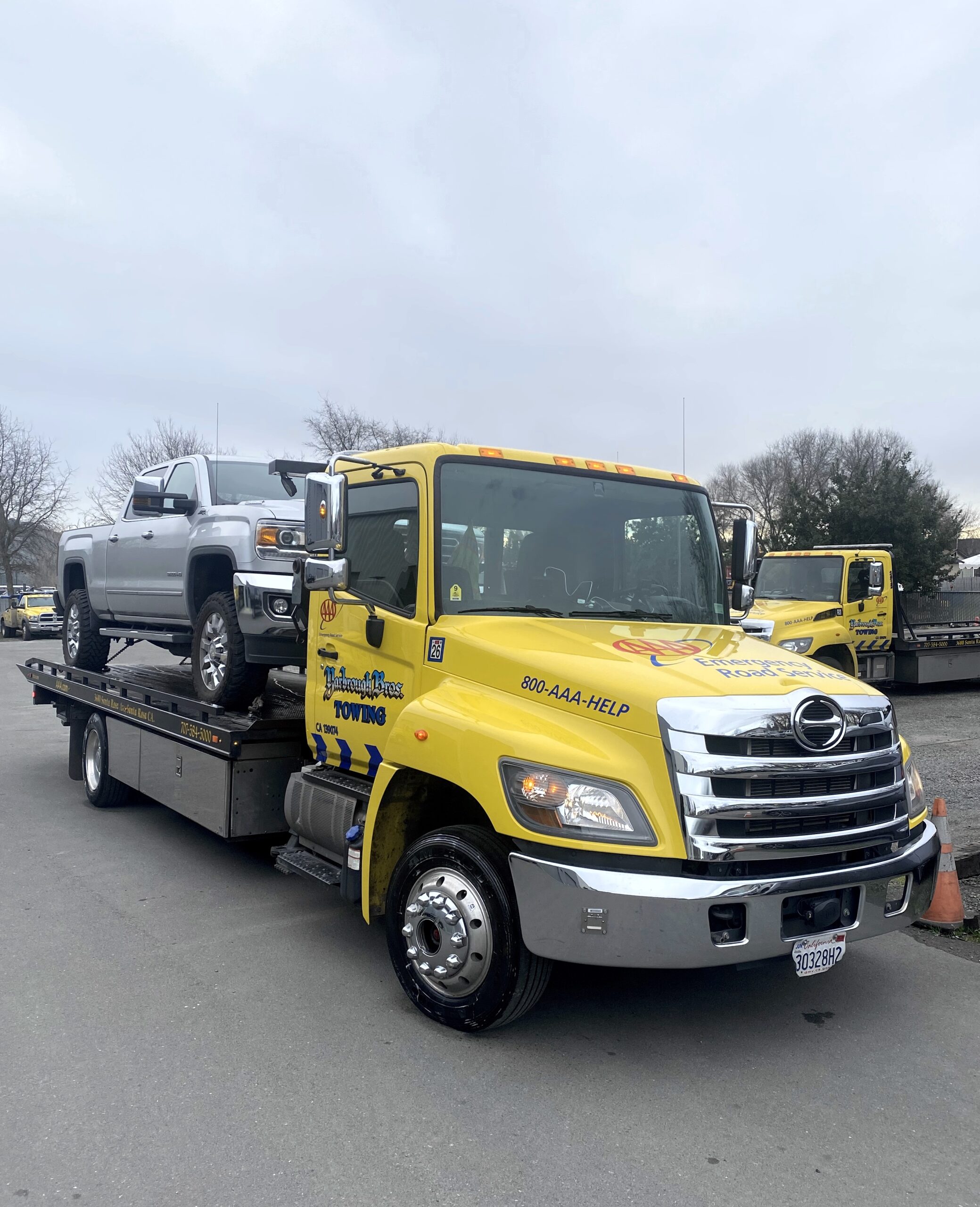 Let Us Keep You Moving! Request Service Now.
Call us