Mobile battery service & sales
One of the main reasons people get stuck is because their vehicle battery loses its power. We have you covered! Let one of our seven Battery Service Vehicles come to you.
We professionally test your car or truck battery and its charging system. Using state-of-the-art testing equipment, we will provide you with a printout of the general health of these systems and check for electrical drains that could be causing problems. If needed, we can sell you a new battery with a 3-year free replacement warranty and haul your old battery away for recycling. We also offer "Battery Tenders," new battery cable connections, and clamps. We can also jump-start your vehicle if your lights were left on or your battery was inadvertently drained.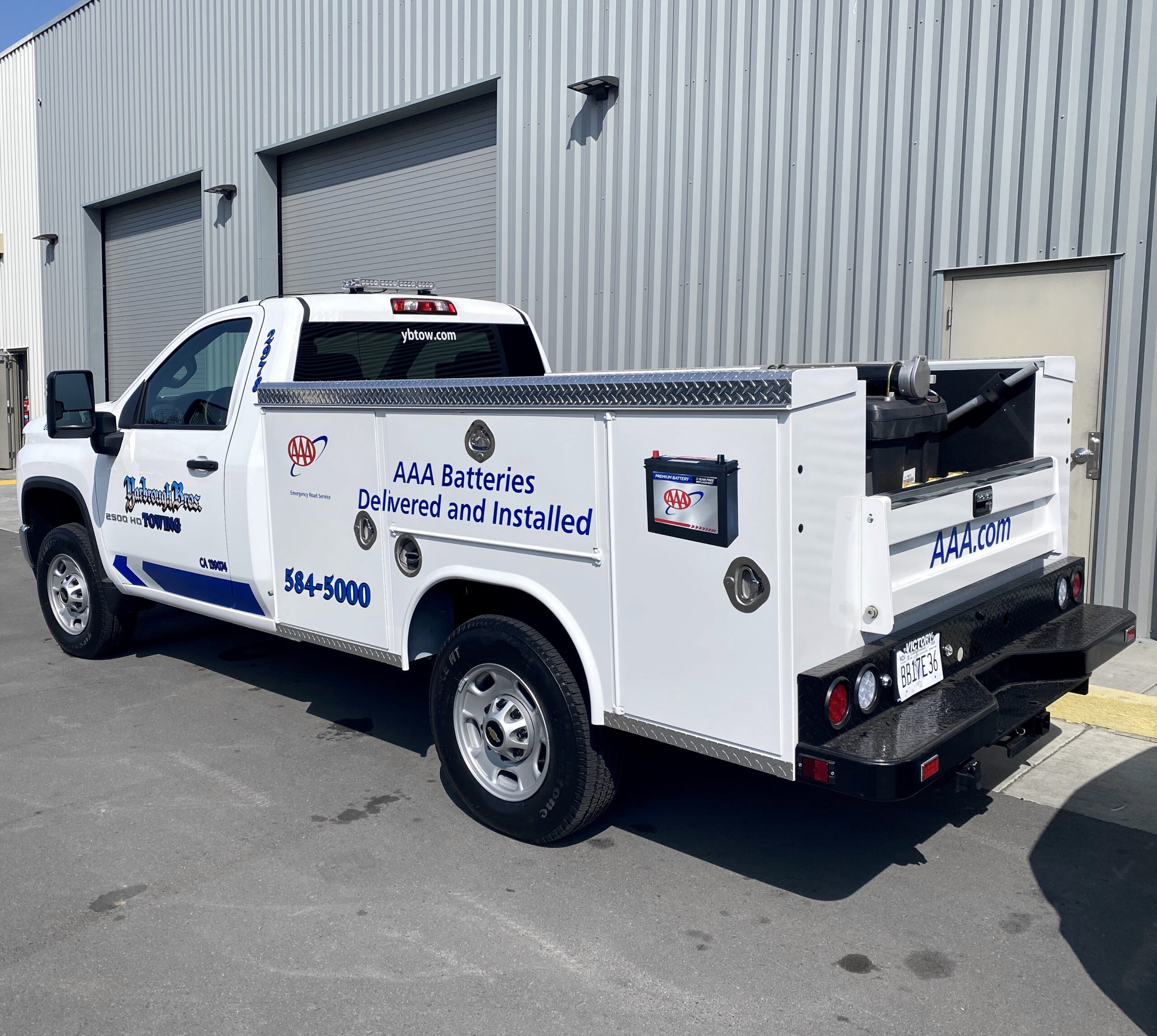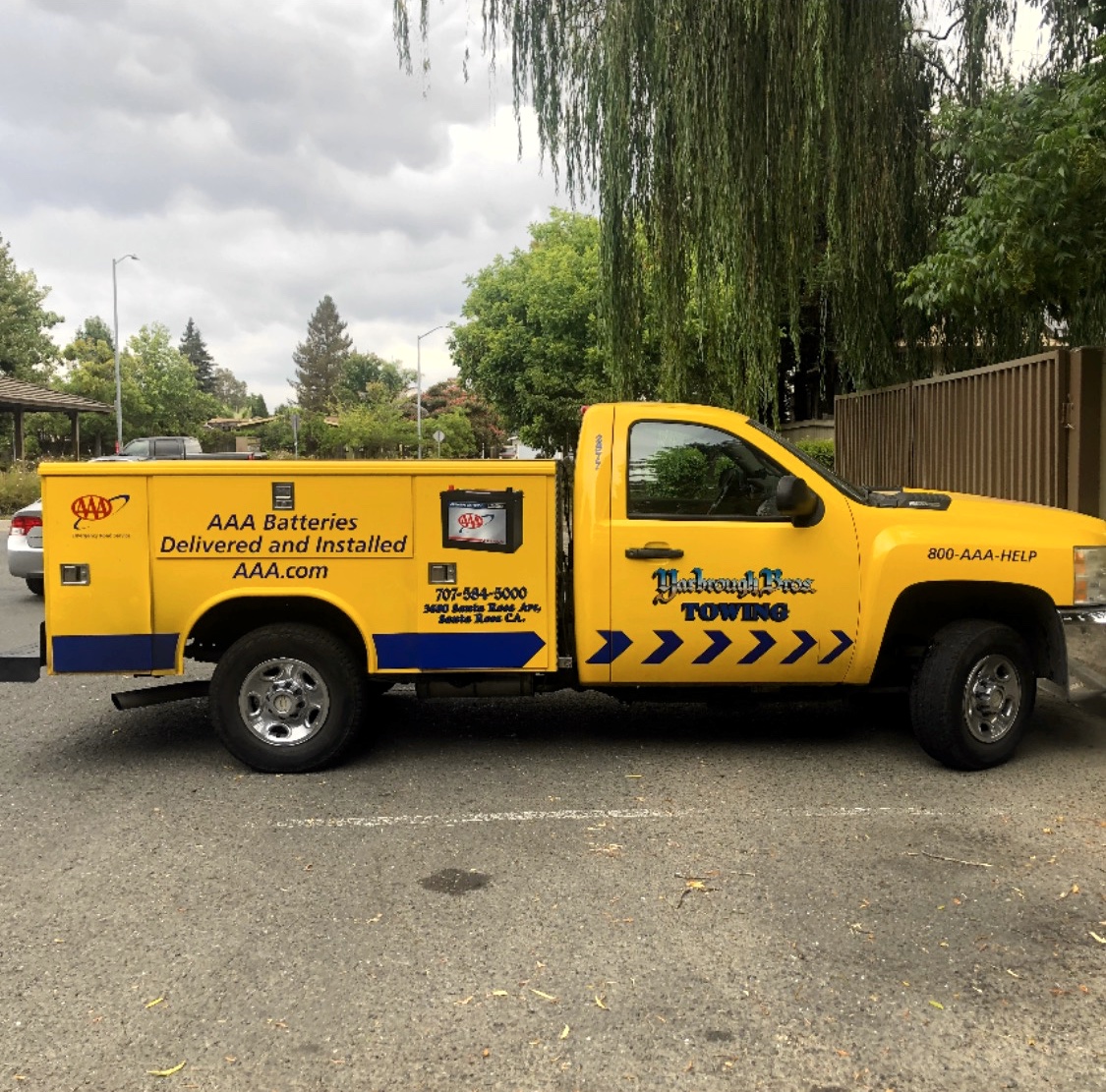 Let Us Keep You Moving! Request Service Now.
Call us